There are many things to consider when determining which sprinkler system will work best for you and your lawn. 
Choosing the best sprinkler system for your garden or lawn 
Our sprinkler system repair San Antonio team explains that choosing the wrong sprinkler system can have negative consequences over time, so it's best to give some extra thought to your choices prior to installation so you can avoid many repairs. What seems like an easy and straightforward decision is really anything but, with so many different models on the market to choose from. But that's not to say you can't make the right choice, it's just not as easy as you might expect it to be.
Here are some things to consider when determining what sprinkler system is best for you and your unique situation:
Size of the Area You Need to Cover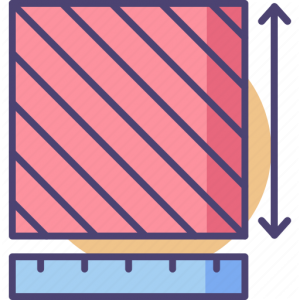 The best sprinkler system for your lawn is one that can adequately cover the entire area that you need maintained. 
Our San Antonio lawn sprinkler team mention that there are of course many choices, but what you really want to determine here is if your lawn is small enough for a fixed sprinkler system or if you need a rotating or oscillating sprinkler in order to cover the entire area.
An industry standard is to use the size of 5,000-square-feet. If your lawn is smaller than that, a fixed sprinkler system will do; if larger, then you'll probably need to go with an oscillating system.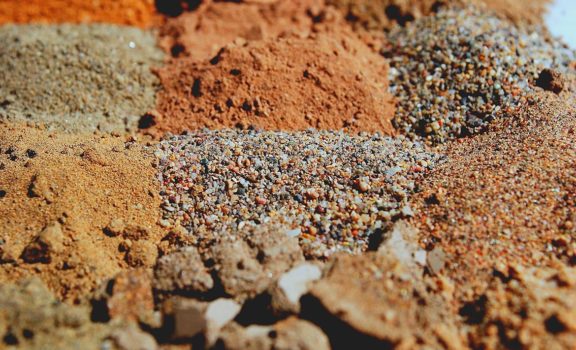 You definitely want to know up front what type of soil is prevalent in your area of the country, as this will determine what kind of sprinkler system you'll need.
Sandy soil, for example, requires short, frequent periods of water in order to keep your lawn looking green and healthy. But clay soil doesn't require nearly as much water to achieve the same results.
There are stores and government agencies where you can take a sample of your soil and have an analysis done, which might be a good option before spending your hard earned money on a sprinkler system that might not be the right one for your lawn. Also remember that the type of weather affects your sprinkler systems.
How Much Water Usage Are You Comfortable With?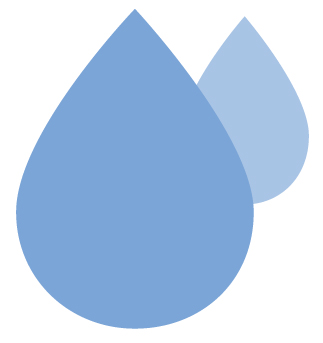 The amount of water used by sprinkler systems varies by make and model 
So you'll want to check these specifications before making a purchase.
You'll also want to learn if your city and/or state has rules related to how much water you can use, particularly if drought conditions crop up from time to time.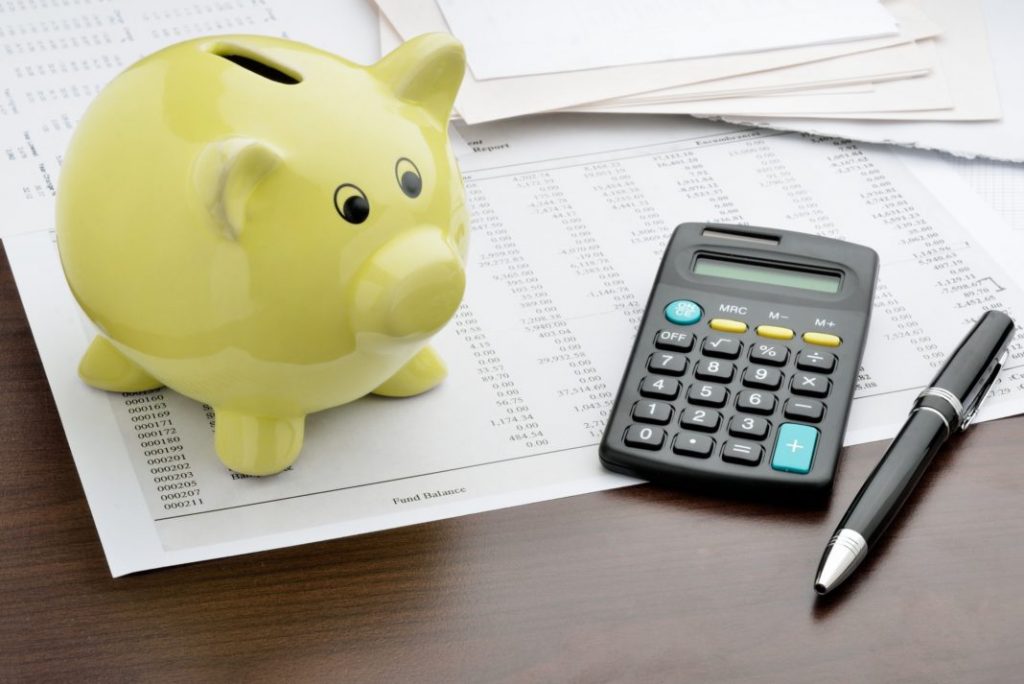 Ah, it all usually comes down to money right? Sprinkler systems run the gamut from rather inexpensive models to ones that will cost you a pretty penny, so be sure you know what your budget is before talking with a contractor about installation.
Our San Antonio sprinkler installation team recommends that you will need to determine the size of your lawn and how much area you need to cover, then do a little research online to determine what will work best for you and your budget.
Some yards might be fine with more of a low budget system while others may require a much more complicated and costly one. But it's ultimately up to you to decide what price tag you're comfortable with.