Installing an inground sprinkler system can have a whole lot of short and long term benefits for your lawn, allowing it to look fresh and cared for during most of the year. And if you want to have a sprinkler system that works just fine for your garden needs, it's important for you to choose the best sprinkler system for you garden or lawn needs.
But while watering your lawn at a moment's notice during those warm summer months can prove invaluable, you need to protect your investment during the months when the sun isn't high in the sky and temperatures aren't warm and cozy.
You never know what Old Man Winter is going to throw at you from year to year.
But you can be certain there will be issues between the months of December and April, so it's best to be prepared as much as you possibly can be. 
If those freezing temperatures come in, and they stay for several days or weeks, you could have a real problem on your hands. But our sprinkler repair San Antonio specialists are always ready to provide you the best help and services when that time comes.
Sprinkler systems are extremely convenient and make a good addition to any property, but why take on added repair costs if you can prepare for unforgiving winter weather ahead of time?
The cold winter weather can cause a lot of damage to your sprinkler system. To protect it during this time of year, you'll need to winterize your sprinkler system in advance of the below freezing temperatures setting in for the season As recommended by our San Antonio lawn sprinkler specialists.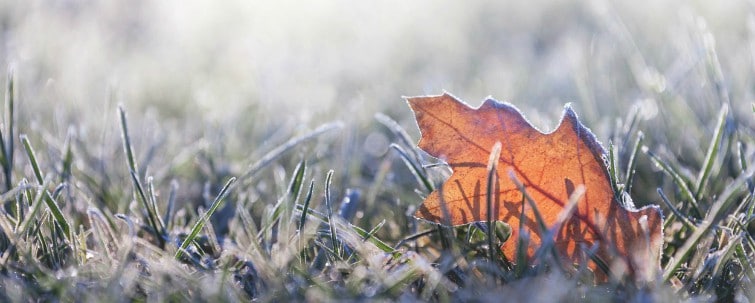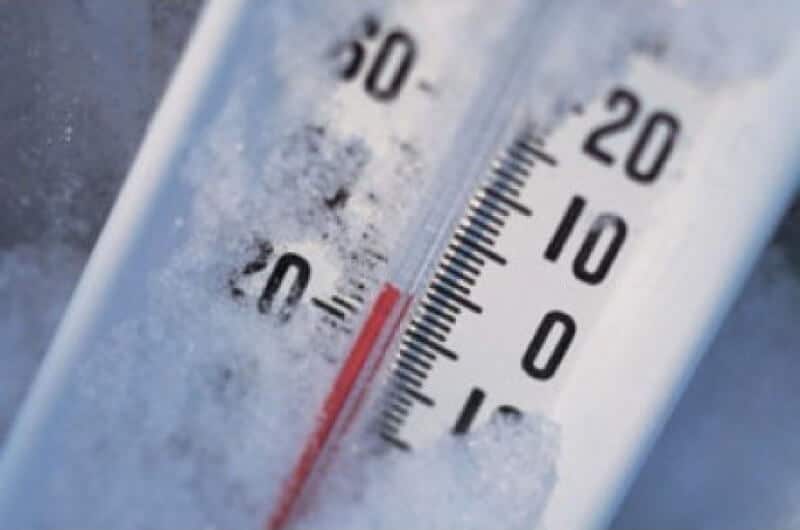 Failure to prepare your sprinkler or irrigation system for the cold weather means your pipes could snap or crack due to water left in them. Other parts of your system could also suffer damage, including pipe fittings and valves, should you fail to adequately prepare for the winter.
It doesn't take much of your valuable time to winterize your sprinkler system. You can probably get everything done in the course of a single day, or a leisurely weekend if you feel like taking your time.
Taking preventative measures in advance of the harsh winter weather can have a number of benefits for your sprinkler system investment. 
Here are a few ways you can effectively winterize your sprinklers:
This ensures that no more water will be entering the sprinkler system before the beginning of winter. 
You'll still need to purge the water that is already in the system, but turning the main water off will make this job a whole lot easier.

Blow Out Your Sprinkler System
Our San Antonio sprinkler installation specialists recommend that blowing out your sprinkler system can be very beneficial. This can best be accomplished by using an air compressor, which allows you to easily eliminate the water that's left in your sprinkler system.
Note that this is only necessary for systems that are in-ground. If your sprinkler system is above ground, all you really need to do is drain the water and you're good to go.
Drain Your Outdoor Faucets
These aren't technically part of your sprinkler system 
But it's also important to drain your outdoor faucets to prevent any problem with the water supply during the harsh winter months.
Do this by turning off the water supply inside the house and then keep the spigot open until all of the existing water has been emptied from the pipes.