San Antonio Lawn Sprinkler
Many systems that we install at Texas Sprinkler Works of San Antonio are designed for large properties like golf courses, family farms and residences that encompass many acres.
But we also specialize in smaller jobs that are perfect for residential properties located throughout San Antonio, TX.
So if you want your lawn to be the envy of the neighborhood, consider a sprinkler system installed by the professionals at Texas Sprinkler Works of San Antonio. Large or small, we offer free estimates on all sorts of different irrigation and sprinkler systems in the San Antonio metropolitan area.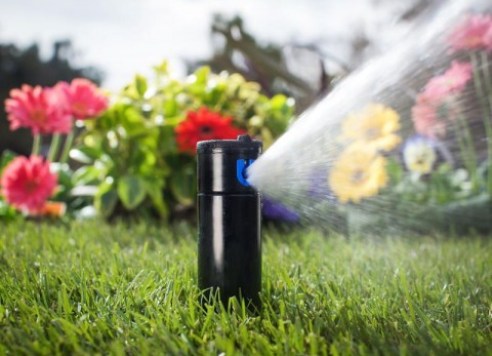 Our systems are for everyone!
Don't think just because you have a moderate family home with a half-acre or less of land that a professionally installed sprinkler system is out of your reach.
 We do these types of smaller jobs all the time, with a team that's especially dedicated to residential installations.
Contact us today to learn more about our free estimates and the services we provide in the Lone Star State
How big of a lawn do I need for a new sprinkler system to be worth it?
There's no minimum 
when it comes to the amount of land required for one of our professionally installed irrigation systems.
The best method is probably to give it the old eyeball test, then to determine for yourself if your lawn is large enough to warrant a professional irrigation system.
We can perform a sprinkler installation on most residential properties, but it's really up to each individual homeowner to decide if the amount of space warrants this type of irrigation system.
That being said, we'd be happy to visit your property, explain our services and give you a little helpful advice. There's no charge and no obligation, we're just here to help.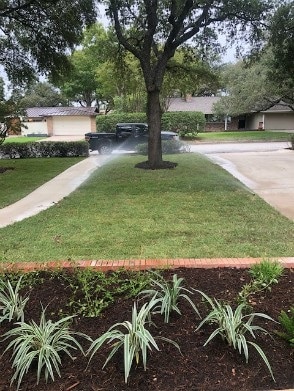 Do you stand behind your work even on smaller jobs?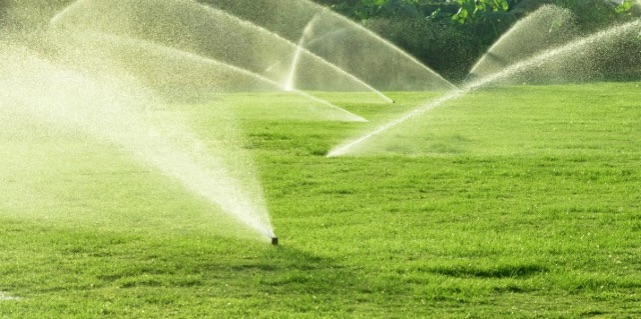 Of course we do, 100 percent! 
We have an excellent customer service team at Texas Sprinkler Works and we stand behind every irrigation installation and sprinkler repair that we perform.
If it's a new sprinkler or irrigation system that we're installing at your residence, we won't clean up your lawn and leave the job site until the work has been finished to your complete satisfaction.
Our work is the best in San Antonio, especially our repair and maintenance services. So you can be 100 percent confident when you hire Texas Sprinkler Works for your irrigation system installation.
How much of a difference can an irrigation system make for my lawn?
Professional lawn sprinkler installation
A professional irrigation installation can have huge benefits for your lawn
Particularly with the way it looks and feels during the warm weather months.
If you want a lawn that's perfect for having summertime picnics, playing games with the kids or just for hanging out with family and friends, then an irrigation installation could be right for you.
There's minimum maintenance required with this type of irrigation system, though things can and likely will go wrong from time to time. Nothing lasts forever, and that includes sprinkler system parts.
But if you do require maintenance and repair services down the road, Texas Sprinkler Works can help you there as well. Our irrigation maintenance packages are the best in southern Texas, so give us a call today!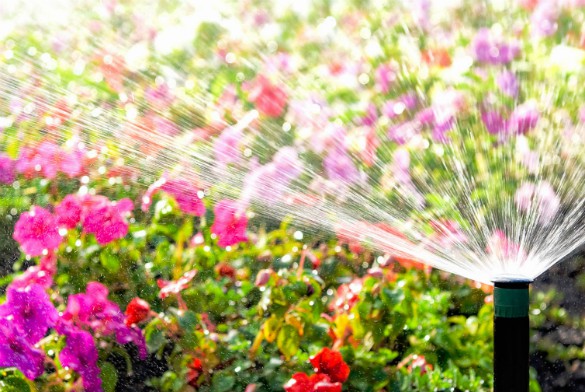 Call Us Today For Your Lawn Sprinkler System
Affordable Sprinkler Installation