Sprinkler System Repair San Antonio
Regardless of who installed your sprinkler system, the quality of parts you used and how well your sprinklers have been maintained over the years, there's no sprinkler system in San Antonio or anywhere else in the world that won't require repairs from time to time.
And Texas Sprinkler Works of San Antonio has a number of sprinkler specialists on staff who are expertly trained in repairing every type of brand and sprinkler system available in the United States today.
When it comes to sprinkler repair in San Antonio, TX, our guys know what to look for, how much it's going to cost and how long it's going to take to get your sprinkler system working as good as new.
The best sprinkler system repair in San Antonio
You won't find repair services in San Antonio that are any better than at Texas Sprinkler Works. 
If you have a problem with your sprinklers, or even if you think you might need a new sprinkler system, contact us today and we'll be right out to take a look.
Our free estimates for sprinkler repair San Antonio will give you a clear idea on what repairs will cost and what your best course of action might be, both from a financial and a system quality perspective.
Call us today and let's see what the repair issue is and how we can best rectify it to your complete satisfaction.
Why would a sprinkler system stop working?
Quality sprinkler systems are made up of many working parts, any of which could cause issues from time to time if they stop functioning properly.
Some of the more common sprinkler irrigation repair issues with your sprinklers include:
Broken Spray Heads: If your sprinkler heads aren't popping up when you activate your system, or if they pop up but don't spray water correctly, you probably have a broken spray head. This is often caused when a lawnmower or other type of moving object drives over the sprinkler head, causing minor to moderate damage.
Clogged Sprinkler Heads: These parts are inserted in the ground after all, so having them clog up with dirt, sand or cut grass can be a common occurrence. The good news is that this one is an easy and inexpensive fix.
Faulty Sprinkler Controller: If your controller isn't working the way it's supposed to, this could be for a number of different reasons. Maybe the timer dial isn't turning, or there's a problem with the automatic mode or it's failing to keep the proper time, or a number of other causes. This is an issue that's best evaluated by a professional sprinkler repair technician.
Pump Issues: If water isn't coming out of the sprinkler heads in the required volume or if you start hearing unusual noises around the area where your pump is located, it's probably a good time to have this checked. Qualified repair services can isolate this issue and determine how to rectify it.
These are certainly not the only sprinkler repair issues that can arise with your San Antonio sprinkler or irrigation system. 
They are some of the more common that we see, however, and the sprinkler repair services at Texas Sprinkler Works cover every issue.
How much are San Antonio sprinkler repair issues going to cost me?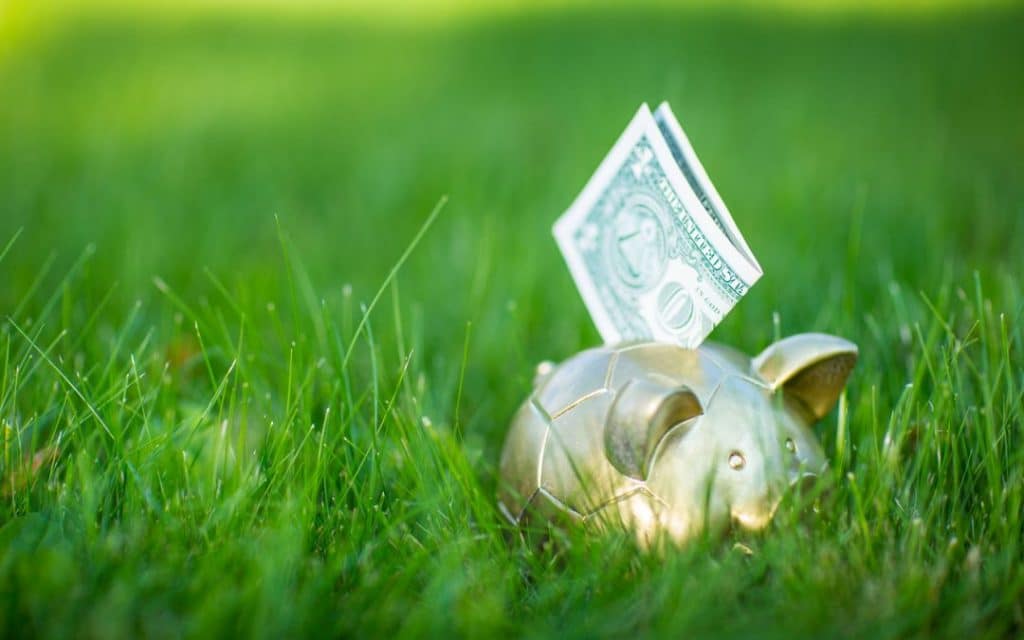 It depends on several factors
All sprinkler systems are different and the cost of repairs will largely depend on what the issue is and how long needed repairs will take.
A sprinkler or irrigation system is a complex thing and it's impossible to estimate repair costs until one of our trained technicians has taken a look and prepared a complimentary estimate for the work that needs to be done.
But we can tell you that our costs are fair and competitive and our customer service team stands behind our work 100 percent once the job is complete. And if we find additional issues that aren't included in our estimate, the new work won't be completed until it's discussed with the home or business owner.
Is it worth getting a sprinkler system?
We certainly think so 
But this is a question that needs to be answered by each individual homeowner or business owner after careful consideration of their wants and needs.
Having an irrigation system definitely makes caring for your lawn or acreage an easier task, along with other advantages like maintaining a green and healthy lawn, increased property values and several others.
But installing in-ground sprinklers is not an inexpensive undertaking, nor is it something that should be decided without careful consideration of the facts and the costs. It's also a good idea to factor in sprinkler irrigation repair issues that will likely crop up from time to time over the course of several years.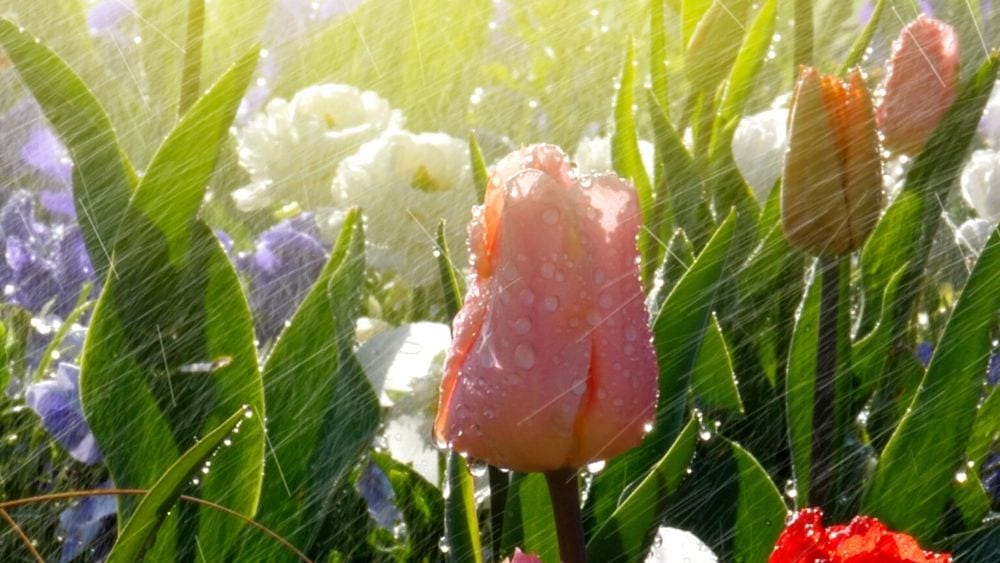 With a warmer than average climate like that in San Antonio, TX, having automatic sprinklers on one or more of your properties definitely has its advantages. But it's not for everyone, so consider all options before taking the plunge.
And if you do decide that a new sprinkler system San Antonio is right for you, contact Texas Sprinkler Works today for a free estimate and a plan on moving forward with installation of your sprinklers.
We're happy to provide a Free Consultation
Fast & Affordable Sprinkler
Locally-Owned. Quality Work.
Let us schedule a free visit for a free estimate.